システム構成ソフトウェア
Designer
精密なプランニングをサポート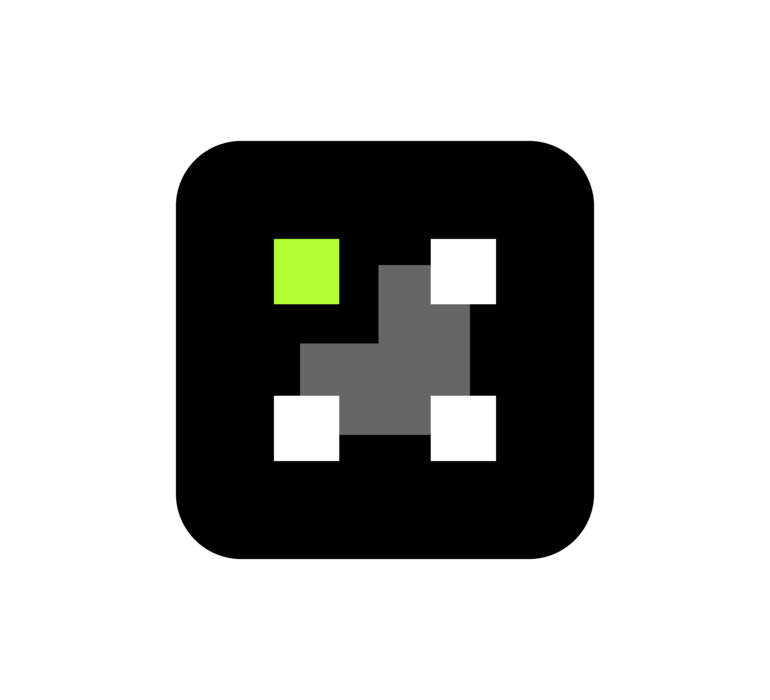 Shureオーディオエコシステム(ネットワーク対応製品)の配置や機器構成を最適化。現場での設置作業をシンプルに。
Shureのネットワーク対応設備音響製品をシンプルに配置?構成等プランニングできる無料ソフトウェアです。複數の部屋にまたがる案件の信號ルーティングも短時間で効率的に組むことができ、現場のShure機器に接続して使用するのはもちろん、オフラインでも配置や設定を事前に組んでおくことができます。
定義済みプリセット
予め基本設定されたプリセットを使って、実案件の構成や設定を組んでいくことができます。
テンプレートの再利用
よく使用するプランはテンプレートとして作成しておくことも可能。
スムーズな共有
設定情報をエクスポートして現場へ送り、実機へ取り込むことができます。
単一ハブとして機能
ファームウェアのアップデートや、Dante?ネットワーク上で信號ルーティングを効率的に組むことも。
無料ダウンロード
インテリジェントな定義済みプリセット
Shureオーディオ?エコシステム製品のファームウェアアップデート
Shure製品間のネットワーク?オーディオ?ルーティング
テンプレートを作成し、複數の現場で再利用
製品と接続時も非接続時も柔軟に利用可能
対応製品:

MXA910シーリング?アレイ?マイクロホン
MXA710リニア?アレイ?マイクロホン
MXA310テーブル?アレイ?マイクロホン
IntelliMix? Roomオーディオ?プロセッシング?ソフトウェア
IntelliMix? P300オーディオ?プロセッサー
ANIUSB-MATRIX USBオーディオ?ネットワーク?インターフェース
MXN5-Cネットワーク?シーリング?スピーカー
MXAネットワーク?ミュート?ボタン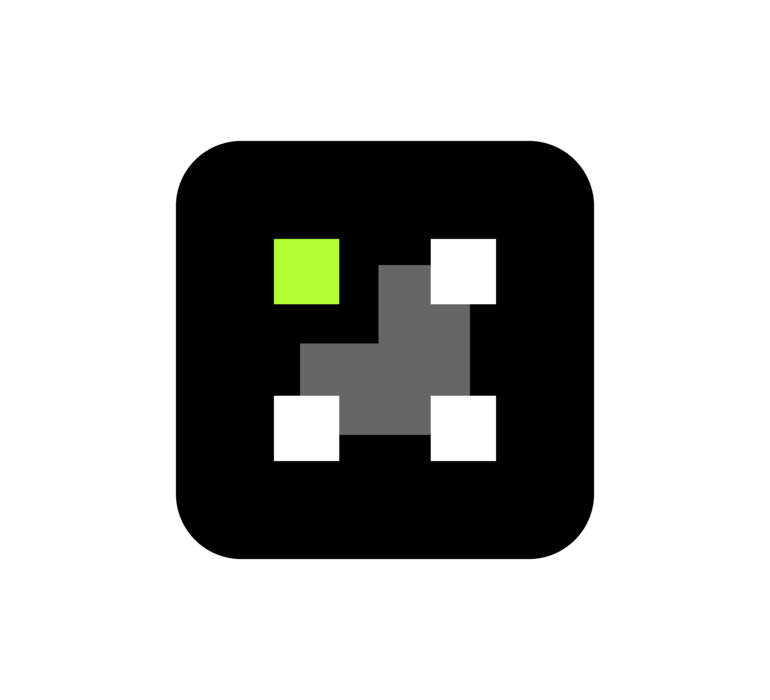 サポート
技術資料
Shure Tech Portal
すべてのShure製品の完全な製品ドキュメンテーション、技術サポート資料、ソフトウェアとファームウェア、およびその他のツールとリソースを1か所で。
サインイン
リリースノート
Version 4.4.1
Important
Before upgrading Designer versions, it's recommended to export project files to back them up.
Upgrading directly from old versions such as Designer 3.0 or 3.1 to version 4.4 is not supported, nor is importing project files from 3.0 or 3.1 directly into 4.4; it's recommended to upgrade to 3.2 first, then to 4.4 to maintain all projects.
If you encounter an installer failure during upgrade, allow the uninstaller to finish, then restart installation.
Certain endpoint protection software may block the application; whitelist the Designer installer or application to fix this.
In order to push from virtual devices to online devices, or vice versa, the virtual device and online version must be on the same version. For example, new virtual devices created in Designer 4.4 are on version 4.4.X; those virtual devices can only be associated with online devices that are also on version 4.4.X.
windDesigner 4.4 is not backwards compatible with earlier versions of Designer. The database will not be maintained upon downgrading, and Designer 4.4 files cannot be imported into earlier versions of Designer.
Designer may not allow downgrading of some P300s due to a platform update to support future functionality and USB improvements.
Improvements
Device type support for ANIUSB

Note: Codec must support echo cancelation with ANIUSB

Call status support for P300, IMX-Room, and ANIUSB
Bug fixes
"Network ID is not valid" error in installer when Windows username contains a space
Installer error due to corrupted PowerShell setup
Various other bug fixes
Known Issues
With more than 20 devices in location or 60 on the network, some actions will take longer due to increased network traffic.
When a device is being firmware updated, it will disappear and reappear in Designer.
When importing a Designer preset file into the MXA910 web application, attempts to immediately export that file out of the web application will fail if it is not first loaded and saved to the MXA910.
When soloing a channel on an MXA310, all channels will show as gated on
When enabling or disabling encryption or changing the Dante name on the IMX-Room, the device will go offline for a few seconds without warning
When one or more devices in a location are locked by Dante Domain Manager or Dante Device Lock, operations that affect Dante settings may be unreliable, such as audio routing, pushing virtual to online devices, or enabling audio encryption
Changing channel count of virtual IMX-Room device does not reset audio settings
When disassociating online devices from virtual devices multiple times, Optimize may not create expected routes; add new virtual devices and Optimize
Indications that show on the bottom of the Coverage map page may persist longer than expected
Forgetting a cross-subnet MXA910 on firmware version 4.1.41 may result in the device being rediscovered; close and re-open Designer or reboot device to see it as forgotten
When factory resetting a device from Online Devices > Device window, then attempting to add that device to a Location that's already open and initializing it, the Location and Device window will close; reopen to continue working
Users with Astrill VPN installed will not be able to launch the app successfully; contact Shure support for help
When using IntelliMix Room, Designer may show a red dot and invalid software version for that device after installation. Close and re-open Designer or reboot the machine running IntelliMix Room to fix the issue.
Mute Sync will not work between P300 devices running version 4.2 and 4.3 firmware. Please make sure to update all P300s in a system to version 4.3
Notes
Designer and SystemOn cannot be installed on the same machine
Designer 4.4.0 is compatible with the following software and firmware versions:

MXA910 4.4.11
MXA710 1.2.1
MXA310 4.4.9
IMX-Room version 3.0.1
P300 4.4.13
ANIUSB-MATRIX 4.4.14
MXN5-C 1.2.1
MXA-MUTE 1.2.4

Requires 64-bit Windows 10
Minimum system requirements have been updated; please see Designer User Guide
関連製品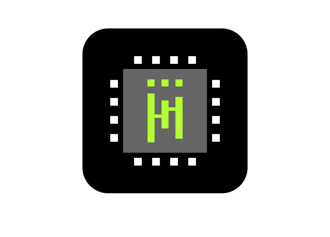 IntelliMix? Roomは、Shure會議用マイクロホンに最適化された初のオーディオ?プロセッシング?ソフトウェアです。